Barista 101: Make Better Coffee Drinks At Home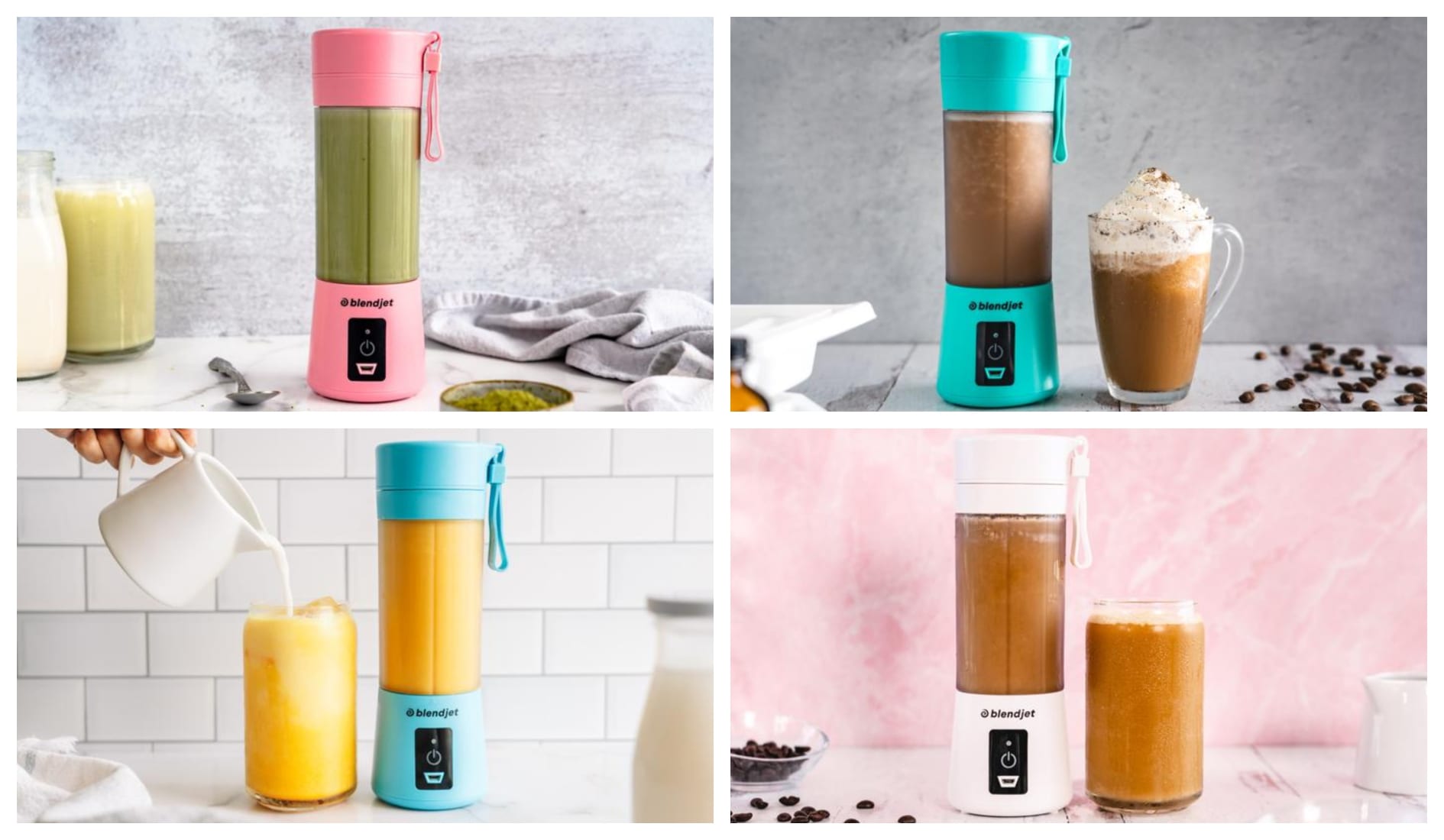 Life's little pleasures, like a cup of coffee, have the biggest impact on your mood — and happiness — from day to day. Evidence suggests comforting coffee could actually save your life, not just your sanity. Those little beans can help ward off skin cancer and Alzheimer's, reduce diabetes risk, sharpen focus, and prevent suicide. No wonder so many people reach for it to be able to face the day.
Save Time and Money
Better than standing in line at a coffee shop is being able to brew your own coffee drinks you can make at home with the same impeccable quality and smell. When you master the art of making perfect blended coffee drinks, you'll feel so empowered. There's nothing better than acing things yourself, especially when the reward is saving time and money. 
Be Your Own Barista 
We've borrowed these frozen coffee drink recipes from pro Baristas and made them BlendJet-friendly so you can enjoy them on the go. The best part? Owning your own portable blender will help you quit your dependency on that corner coffee shop that always makes you late.
Go Back
Created with love in California
---
---
---
---
---
---
---